About Us

TAEPO Communications Co., Ltd, a professional designer, manufacturer & one-stop solution provider for ICT copper connectivity, fiber connectivity and structured cabling system. TAEPO is located in Ningbo, well known as the city of molds, embracing with the largest seaport in China.

Our main series of products include IDC Modules, Wire Connectors, Splicing modules, xDSL Splitters, MDF Terminal Blocks and Protectors, Distribution Point Boxes(DP box), Fiber Adapters, Connectors, Pigtails, PLC Splitters, Optical Distribution Frames(ODF), Fiber Optic Splice Closures(FOSC), Fiber Distribution Boxes(FDB), Fiber optic termincation box(FTB), Fiber Street Cabinets, Faceplates, Keystone Jacks, Connection Boxes, Patch Panels, Network Tools and many more.

Besides, we welcome system integration, OEM and tender projects.
"Trustworthy, Active, Efficient, Professional and Optimal", that's what we say and what we do. We are dedicated in growing with mutually beneficial business. Now we look forward to being your partner in growth !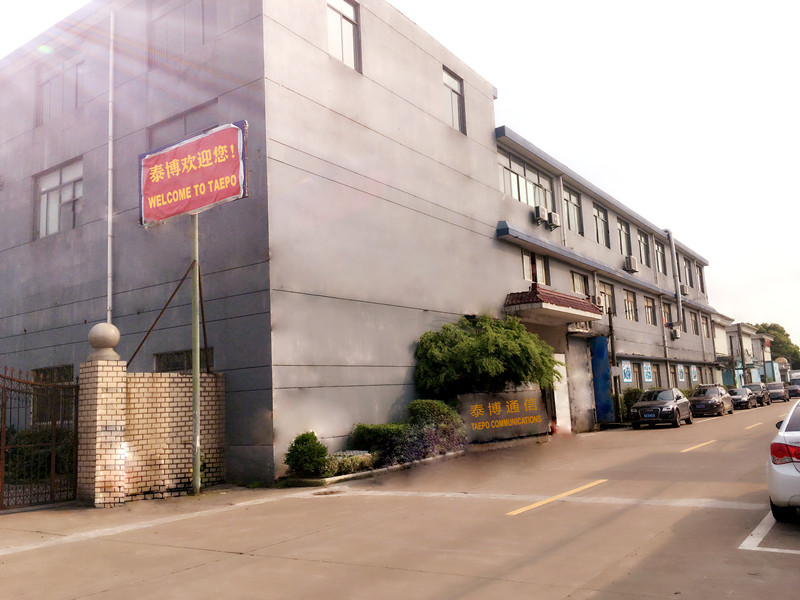 TAEPO Factory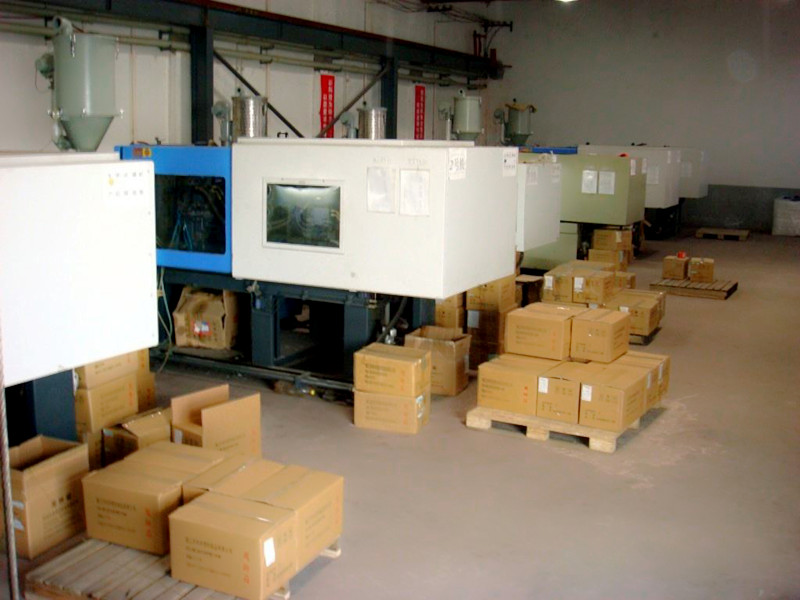 Plastic Injection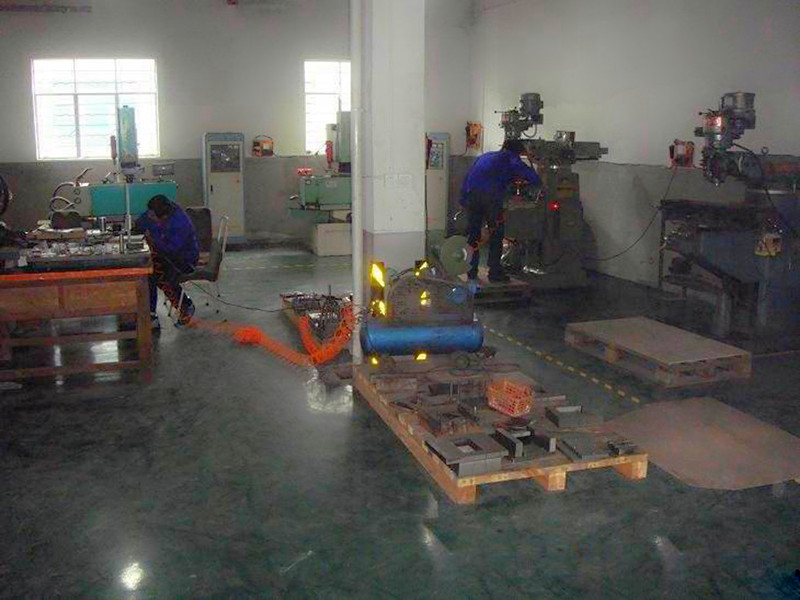 Mold Manufacturing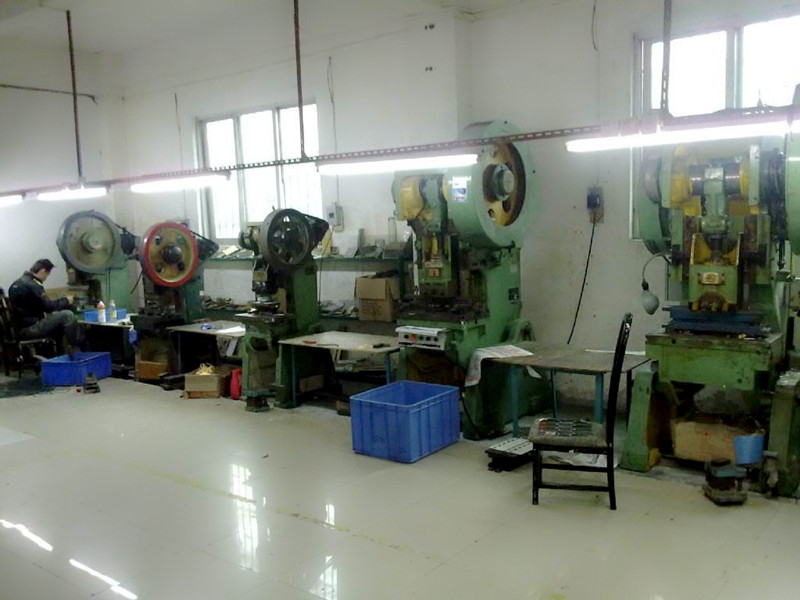 Metal Stamping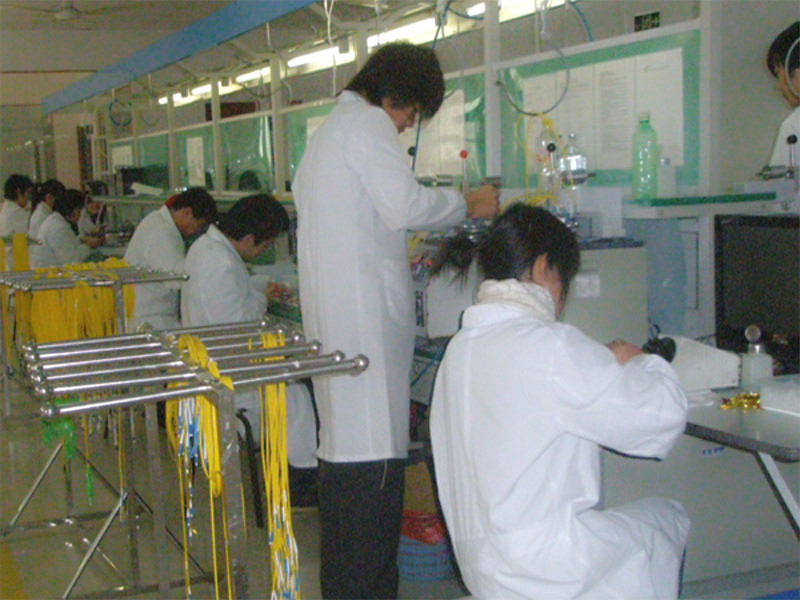 Fiber Optic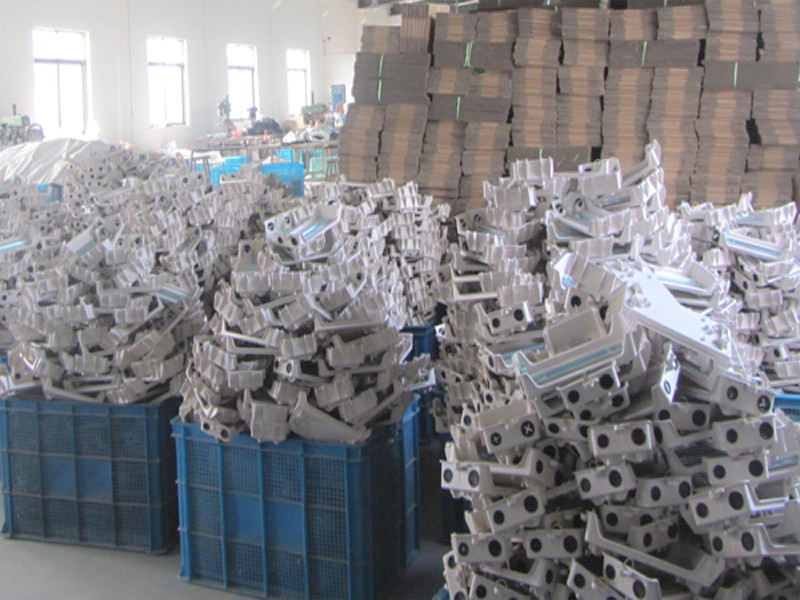 Semi-finished Products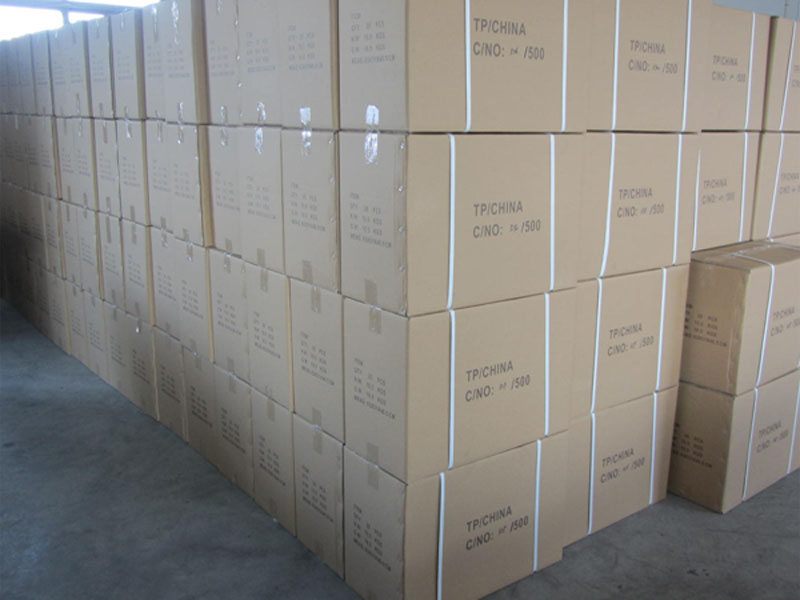 Finished Products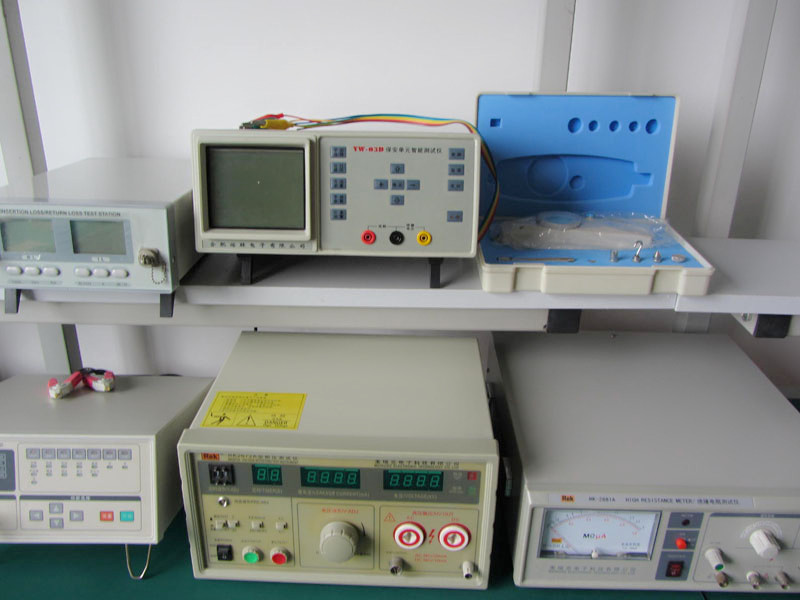 Testing Lab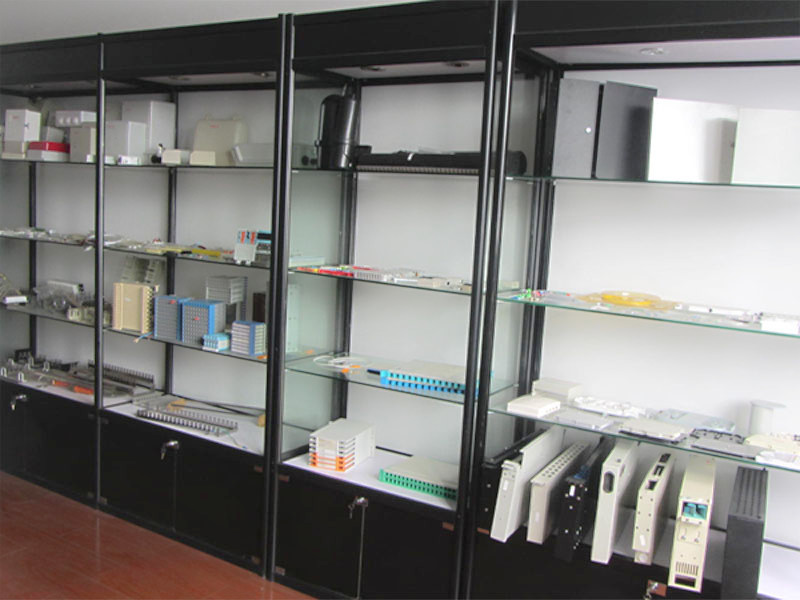 Showroom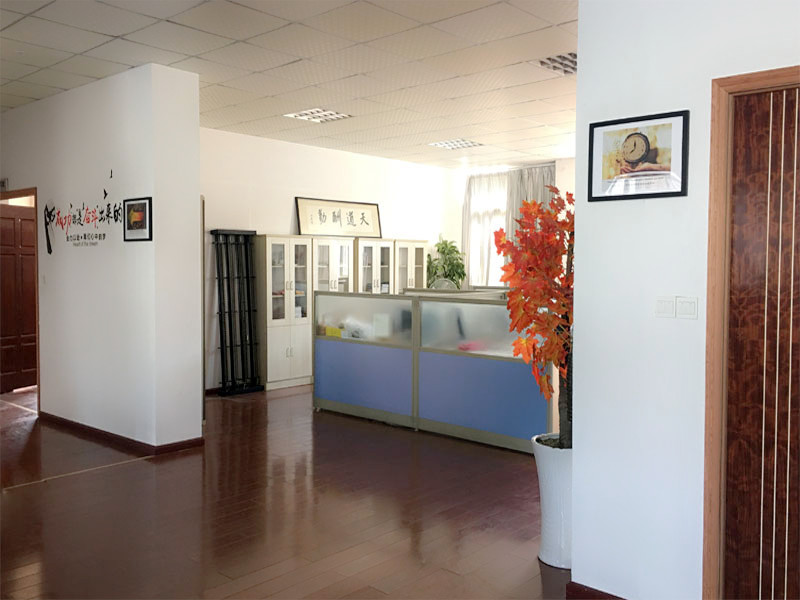 Office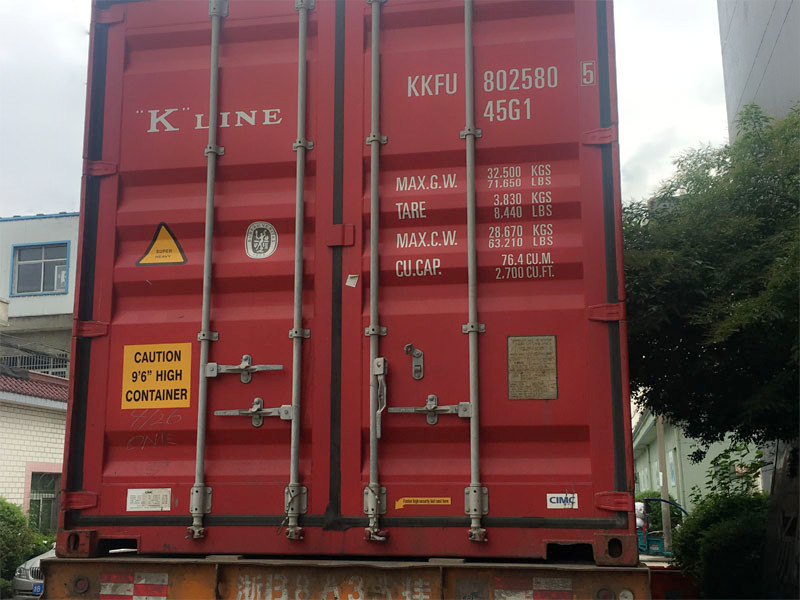 Shippment



t